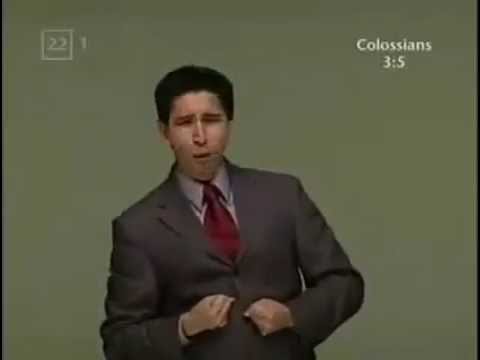 dramaticalheart: gamerspirit: Dominoes falling in the form of Van Gogh's Starry Night DID SOMEONE CHUCK A DOMINO WHEN THAT ONE SWIRL DIDNT FALL im PISSING
rtlstuff: John Barrowman doing an impersonation...
So I had no voice at work today, and since I work...
thesoundofacolour: I had a little note pad, in which I wrote, "Can't speak, Ursula the Sea Witch stole my voice! But I'm happy to assist you!"And a little girl came up to me, read my notepad, grabbed my hand, and dragged me all around the store,asking random guys if they'd like to be my "true love" so I can get my voice back and stay human.…it was the most adorable, awkward situation I had ever...
thorinium: This makes me want to take a...
Watch
the-tardis-gets-wifi: just-a-skinny-boy: Red hot nickel dropped in water…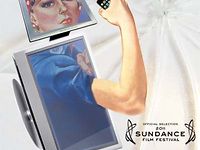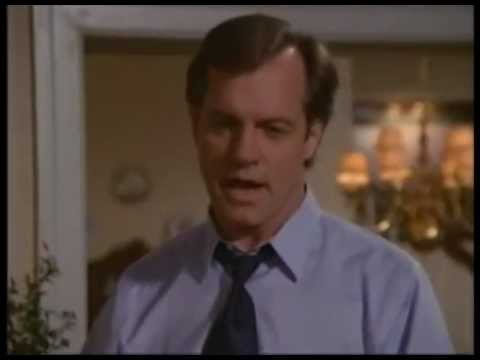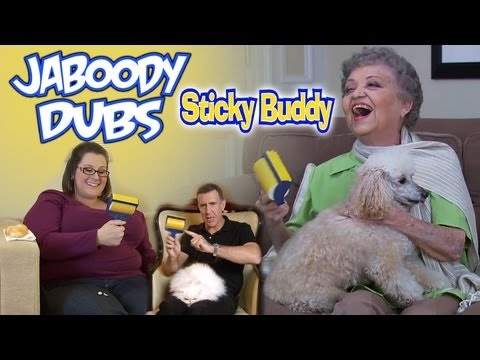 escapefromereality: A guy finds out that his...